Waterproofing Knoxville, in Knoxville TN, provides a full range of waterproofing, foundation repair and drainage services. We are a Top Ranked Basement WaterProofing and Foundation Waterproofing Contractor, a specialist in our fields of expertise and also a local family owned business.
Waterproofing Pigeon Forge and Waterproofing Gatlinburg are part of our family of companies.
We specialize in foundation waterproofing, waterproofing basements, waterproofing crawl space areas and encapsulation, mold removal, carbon fiber strap installation to repair bowed basement walls, polymer injection/lifting and full service foundation repair.
We are proud of our long running A+ Rating with the Better Business Bureau.
That said, we still treat each job as if it were to be our only proof, of our quality workmanship. We work each day, to prove that superior customer service is our company motto and goal.
"A dry home and a solid house foundation is our promise."
***20 Year Warranty on Waterproofing & Foundation Work.***
Please contact me anytime at:
Waterproofing Knoxville (865) 966-4595
Waterproofing Pigeon Forge (865) 524-4000
Waterproofing Gatlinburg (865) 637-3600
or directly at (865) 740-1070-C
​david@david500.net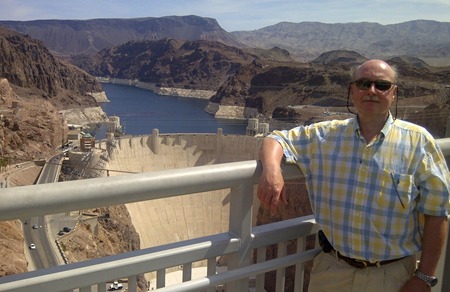 David Everett – General Manager